What is Software Security?
In the age of electronic connectivity, where the activities like hacking,viruses, electronic fraud are very common. If security measures are not taken, the authenticity of your enterprise can be compromised easily.As the number of threats continue to grow exponentially and intervene the enterprise security,your organization must take a holistic approach in selecting security services. The threat ocean is simply too vast and complex, hence we cannot rely upon a single bullet solution. The key trends that are altering the threat landscape include adoption of Cloud, expanding usage of mobile applications, social media, location based services, machine to machine communications, Internet of Things, mobile advertising, wearable devices, etc.
WHAT ARE WE PROTECTING?
Security services include the following:
Access control : to require that access to information resources is controlled
Authentication : a process whereby the system gathers and builds up information about the user to assure that the user is genuine.
Confidentiality : prevention of unauthorized disclosure of information.
Integrity : prevention of unauthorized modification of information.
Nonrepudiation : to require that neither the sender nor the receiver of a message can deny the transmission.
How AppPerfect can help you
Successful information security management requires a broad mix of technology, strategy, processes, people and information security services – all aligned with business objectives to ensure operational success.
We at AppPerfect provide security services which you can rely on to effectively protect your business and trade secrets against any form of cybercrime, such as malware outbreak, malicious insiders, cyberattacks, cyber espionage, data leakage and more...
We have been catering clients of all sizes in a wide range of industries.Information security services and information security consulting at AppPerfect are provided by a team of highly skilled security professionals and penetration testers which develop solutions and work with clients to solve specific security problems.
AppPerfect provides a wide range of Web Security Services that secure the applications driving today's technology. With our services we help you achieve maximum protection by adapting to current security standards.We deliver an unparalleled competency and expertise to help you accelerate your Web Application Security.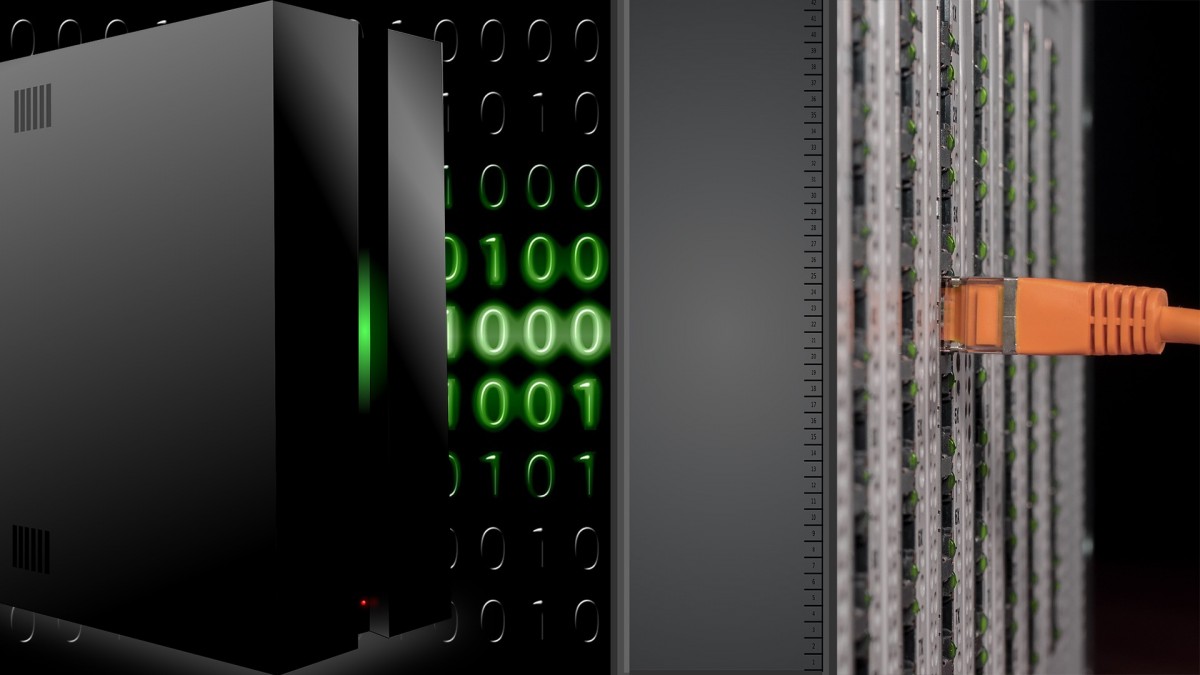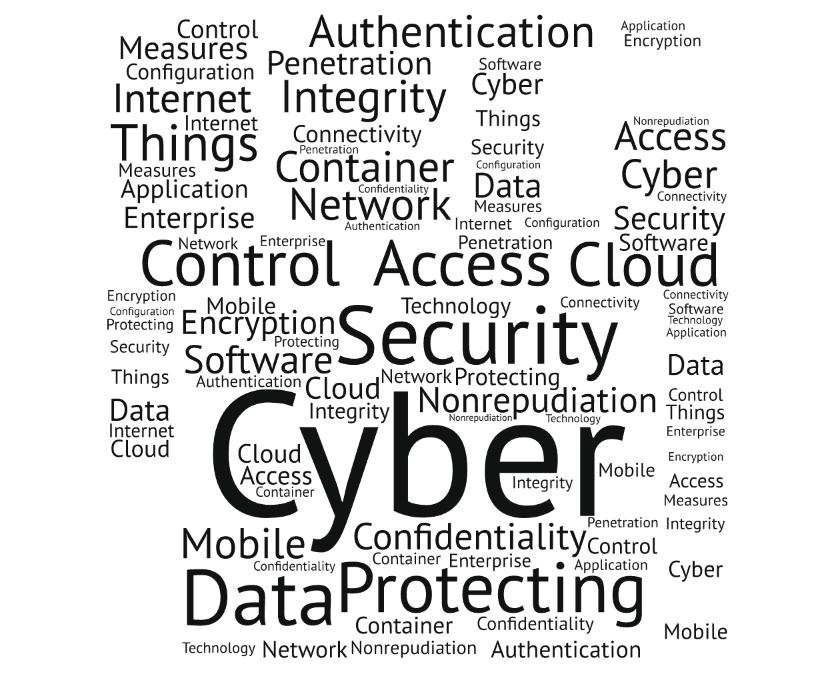 We at AppPerfect help you protect your critical data hence enhancing profitability which increases your brand's reputation. With a team of certified experts we help you keep your security strategy up to date which can protect your system from threats. We help you develop a security approach that keeps your enterprise safe.With proper planning and measures we help you keep one step ahead of the constantly evolving threats and help you protect your assets.
---