Robotic process automation (RPA) is an emerging form of business process automation technology based on software bots, artificial intelligence & digital workers. RPA uses software with artificial intelligence (AI) and machine learning capabilities allowing organizations to automate high-volume, repeatable tasks without any human interaction. These tasks can include repetitive and often mundane work like queries, calculations or maintenance of records and transactions.
AppPerfect's Robotic Process Automation (RPA) Services is a division of AppPerfect dedicated to meeting your RPA & bots development needs in a timely and cost-effective manner.
If you have any Sales query or have any new RPA implementation requirements or need enhancements to any of our existing RPA bots, please feel free to contact us at rpa@AppPerfect.com.
For any technical support or usage guidance on our existing bots, please contact us at bots@AppPerfect.com. Please review our Support Policy.
AppPerfect provides RPA bots to automate various monotonous tasks of different third party products & platforms.
Salesforce Connector Bot automates Create, Get, Update, Delete & Query operations to manage Custom/Standard Salesforce Objects like Account, Contact, Lead, etc.
Dropbox Connector Bot automates operations like Create, Delete, Rename, Copy, Move, Upload, Download & Share dropbox items.
This bot automates operations like creating Expenses & Report, exporting Report and updating the status of the Report from Closed/Approved to Reimbursed in Expensify.
This bot automates the addition and removal of subscribers from a MailChimp subscription list.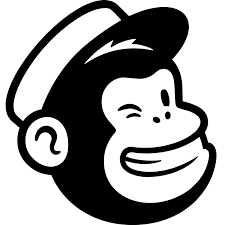 This bot automates operations like creating new project or issue, retrieving description of a single project or issue and listing all projects or issues from JIRA cloud.
This bot automates Create, Copy, Get, Delete operations for Board, List and Card in Trello account.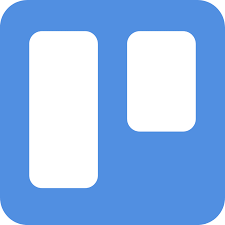 AppPerfect RPA Services Requirements
Please submit the form below with brief description of your requirements. Our RPA services team will get back to you.
---