About AppPerfect
People/Management
AppPerfect Corp. is a software development company located in Sunnyvale, CA. AppPerfect was started in 2003 to meet the growing needs of software professionals; looking for robust and cost-effective software development, testing and monitoring software. AppPerfect software products are designed to help Web application and Java developers and testers improve the quality, reliability, availability, scalability and performance of their Web applications.
AppPerfect develops, markets and supports a comprehensive set of testing and monitoring products. AppPerfect products are used to analyze, test, tune and monitor Web/Windows applications. Users demand the following characteristics from your application:
Correct Functionally
Efficient use of resources
Highly scalable
Robust and always available
Instantly responsive to users
You know from experience how difficult it is to build good quality software that meet these expectations. It requires testing your software at a micro level (unit testing, code analysis, profiling) and at a macro level (functional and load testing). It requires investing in good people, processes and tools. And it requires careful monitoring once your software is in production. AppPerfect products can assist you achieve these goals.
We invite you to explore our product offerings - better yet - download a free trial copy of the products and find out what over 100,000 users have already discovered - AppPerfect adds a great deal of value to your software development efforts and provides significant benefits for your users.
Contact Information: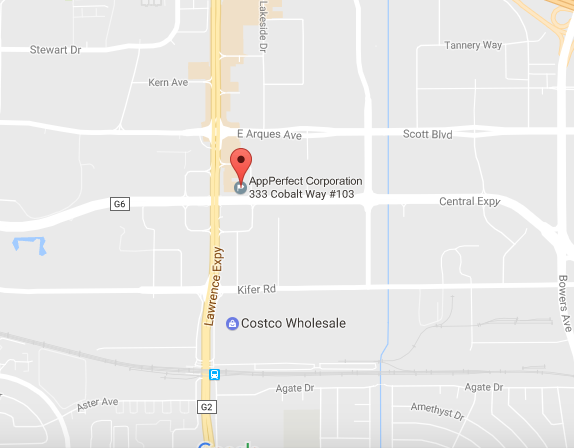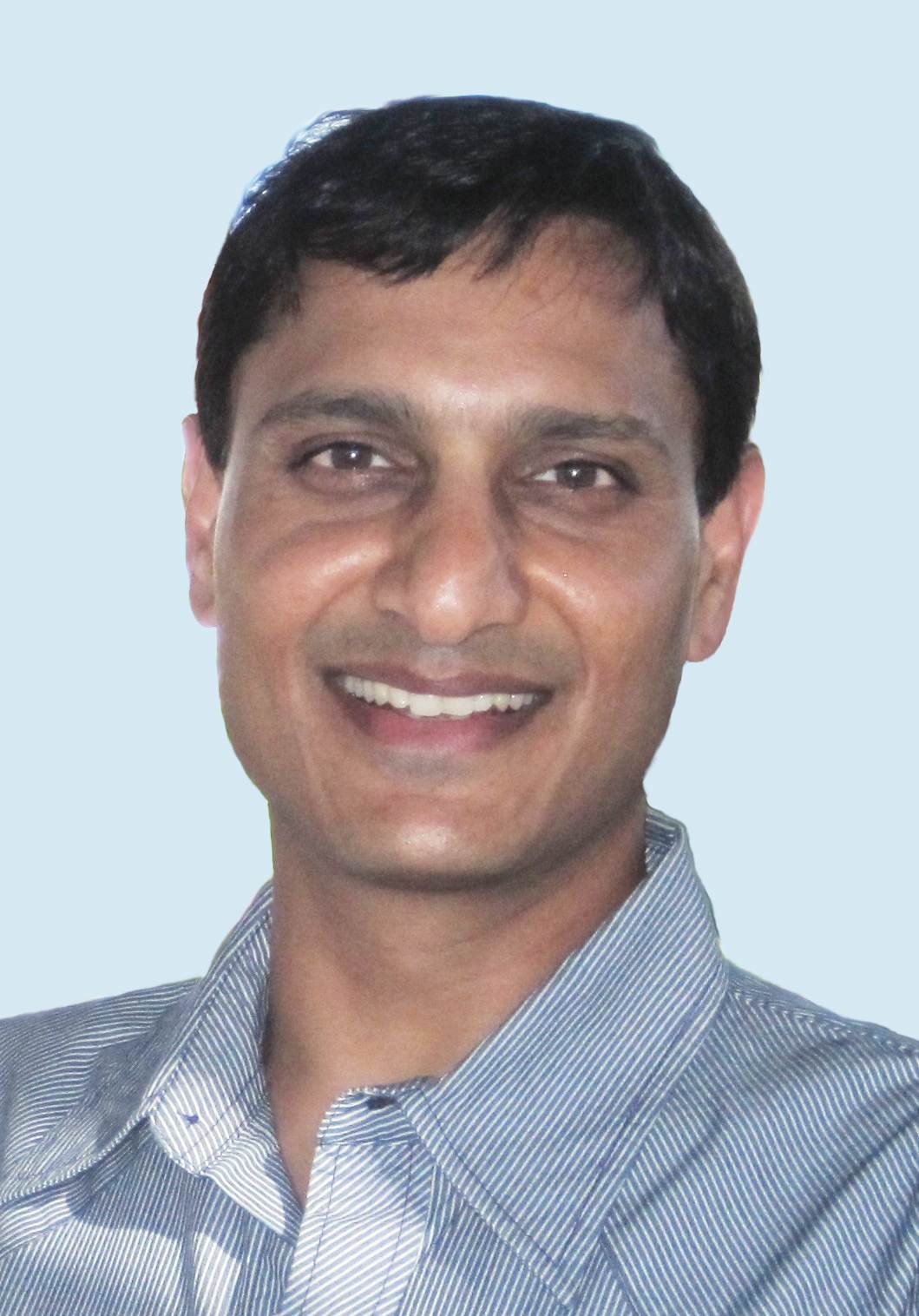 Sandeep Jain, Founder & CEO
Sandeep is a technologist and an entrepreneur with over 2 decades of experience in the software industry. He founded EnterpriseSoft, maker of world's first Java reporting solution in 1996. EnterpriseSoft was acquired by Actuate (Nasdaq: BIRT) in 2000. From 2000 to 2004, he served as Vice President of Engineering at Actuate. Since 2004, Sandeep has been the founder and CEO of AppPerfect, a maker of innovative testing and agentless monitoring solutions. Sandeep has a Bachelor's degree in Computer Science from the University of Texas at Austin.
We use cookies for analytics, advertising and to improve our site. By continuing to use our site, you accept to our
Privacy policy
and allow us to store cookies.