AppPerfect offers following products for complete and comprehensive solution for testing and monitoring the performance of your application. These products that are designed to help you test your application throughout the development life-cycle.
AppPerfect Corp. develops, markets and supports a comprehensive set of testing and monitoring software products. AppPerfect products are used to analyze, test, tune and monitor Web and desktop/mobile applications. AppPerfect offers the following products:
AppPerfect Agentless Monitor is an Agentless, Web-based Monitoring Solution. It helps you monitor your applications and the underlying system resources. The AppPerfect Agentless Monitor consists of:
AppPerfect Monitor: A pure Web-based solution that helps you monitor your application infrastructure.
AppPerfect Monitors: A series of modules designed to support specific devices.
Visit the product page to view the supported devices.

AppPerfect Load Test is a Stress Testing/Load Testing Tool that can simulate hundreds of virtual users from a single machine. Load Test supports site recording, dynamic variable substitution, cookies support, session tracking, SSL support and run strategies. It can run tests based on a variety of strategies such as burst, incremental, exponential, quadratic or loop. It also provides you a comprehensive solution to monitor various attributes of various operating systems present in your application infrastructure.
AppPerfect Web Test performs Regression Testing and Functional Testing of your Web applications. Performing manual functional testing by having a person sit and manually click away at the application is extremely expensive and error-prone. AppPerfect Web Test provides the means to perform such labor-intensive activity in an automated manner.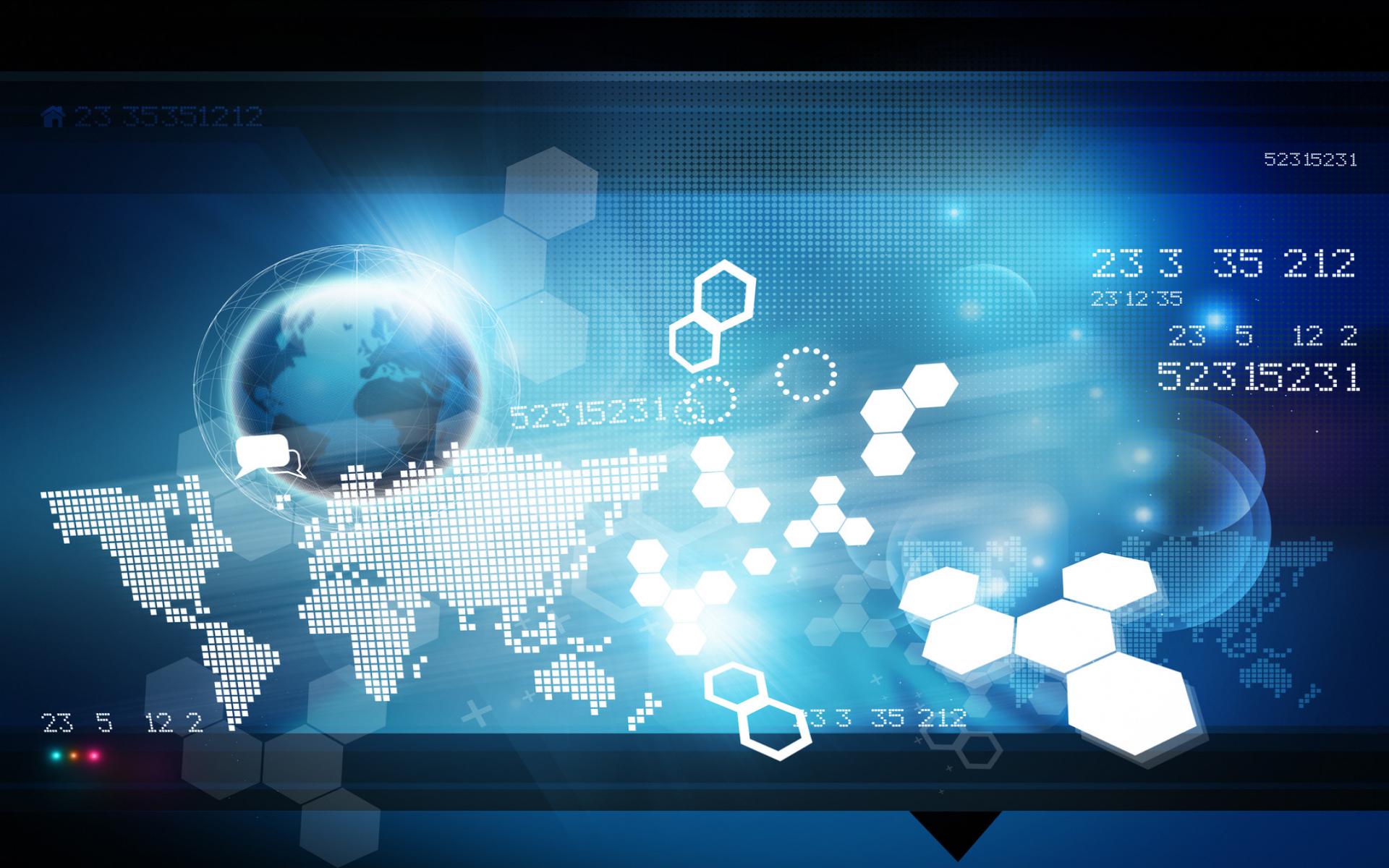 AppPerfect Test Manager is central server with a Web-based UI for accessing various modules in the server. AppPerfect Test Manager consists of following modules:
Projects Manager
Requirements Manager
Test/Schedule Manager
Results/Reports Manager
Bugs Manager