Short on time to evaluate our development and testing tools ? Deadline fast approaching ? Short on resources ? Unable to trace root-cause of problems ? We can help !
AppPerfect Professional Services is a division of AppPerfect dedicated to meeting your software development and testing needs in a timely and cost-effective manner. AppPerfect takes a comprehensive view of your needs and provides a comprehensive solutions that include our software and services. AppPerfect team members have gained over 100 man-years of collective software testing skills. We can apply the same expertise with which we build our products to test your applications.
Based on your requirements, our professionals can work both on Fixed bid project as well as on Time & Material basis. Please reach us on sales@appperfect.com for further details.
Robotic process automation (RPA) is an emerging form of business process automation technology based on software bots, artificial intelligence & digital workers. RPA uses software with artificial intelligence (AI) and machine learning capabilities allowing organizations to automate high-volume, repeatable tasks without any human interaction. These tasks can include repetitive and often mundane work like queries, calculations or maintenance of records and transactions.AppPerfect's Robotic Process Automation (RPA) Services is a division of AppPerfect dedicated to meeting your RPA & bots development needs in a timely and cost-effective manner.
AppPerfect provides a wide range of Operations and Monitoring Services to Automate IT Processes and remediate issues. With our agile services, you can achieve maximization, reliability and scalability. Leverage AppPerfect's Operations and Monitoring Services to vitalize the events rising from your technology and gain novel operations management. We deliver an unparalleled competency and expertise to help you accelerate your IT services.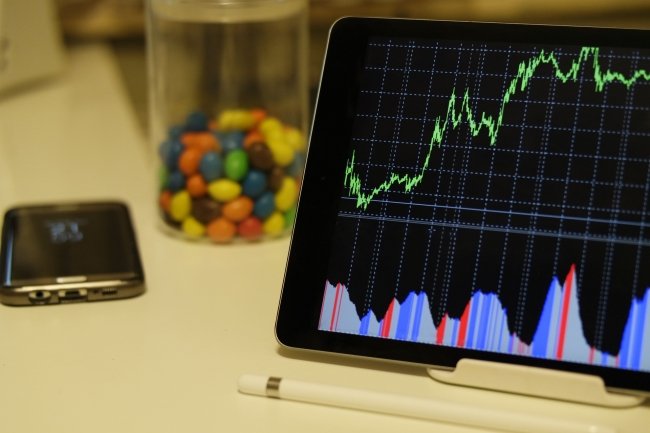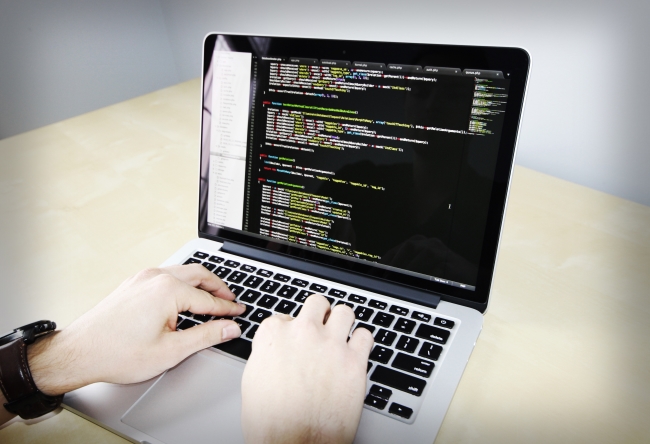 We offer a wide range of software development services for all needs. Having built a large number of large and small applications for a wide variety of client base, we boast of having a software development team that is second to none in the industry. We have built highly scalable, multi DC apps, as well as small scale, quick to market apps and delivered quick POCs to our clients on short notice.
AppPerfect Load Test is a Stress Testing/Load Testing Tool that can simulate hundreds of virtual users from a single machine. It also provides you a comprehensive solution to monitor various attributes of various operating systems present in your application infrastructure. AppPerfect provides AppPerfect Web Test tool that performs Regression Testing and Functional Testing of your Web applications. Performing manual functional testing by having a person sit and manually click away at the application is extremely expensive and error-prone. AppPerfect Web Test provides the means to perform such labor-intensive activity in an automated manner.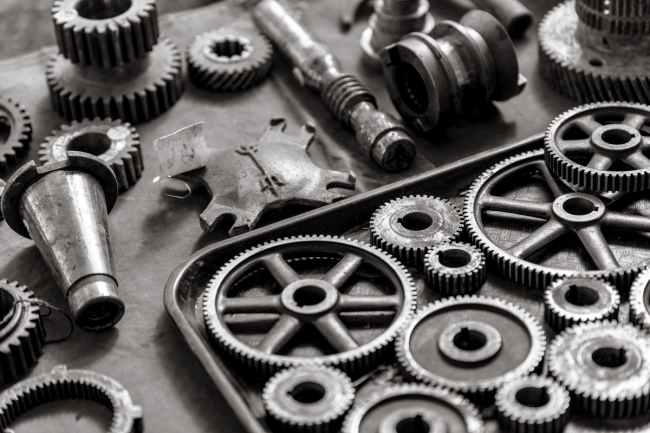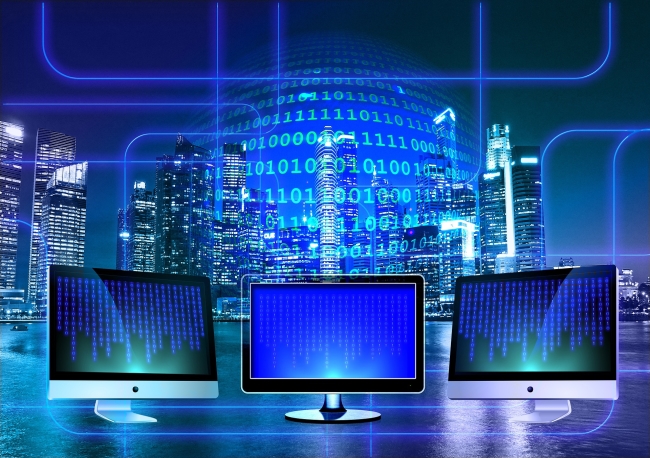 We provide Hadoop-based SQL and Big Data Analytics Solution to store, structure, analyze and visualize vast amounts of structured and unstructured Big Data. It is especially well suited to enable users to process unstructured Big Data, give it a structure and support querying and analysis of this Big Data using standard SQL syntax.
We help you utilize the maximum potential of the Salesforce platform and build something exceptional. From architecture, design, development to quality assurance we help you ensure application security and data migration.We help our customers leverage the functionality of the Salesforce platform and take their business to next level.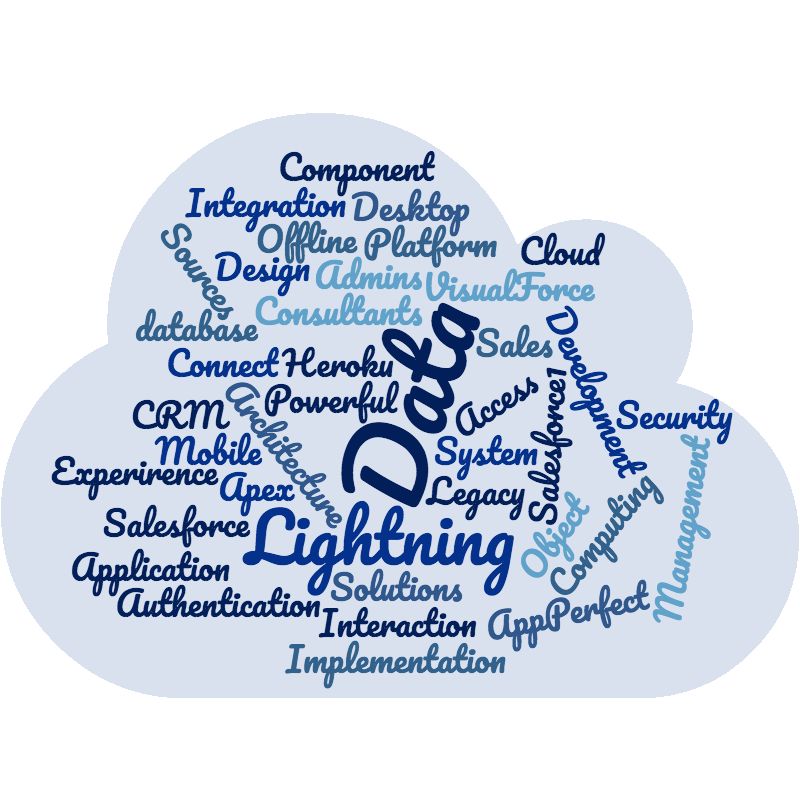 AppPerfect Professional Services Requirements
Please submit the form below with brief description of your requirements. Our professional services team will get back to you.
---